Nozzles and machined components

Our fleet of CNC turning machines enables us to manufacture a variety of on-demand custom mechanical components in stainless steel, brass, aluminium and carbon steel.
We manufacture high precision turned components starting from 4mm up to 90mm to meet the strict manufacturing requirements of our customers.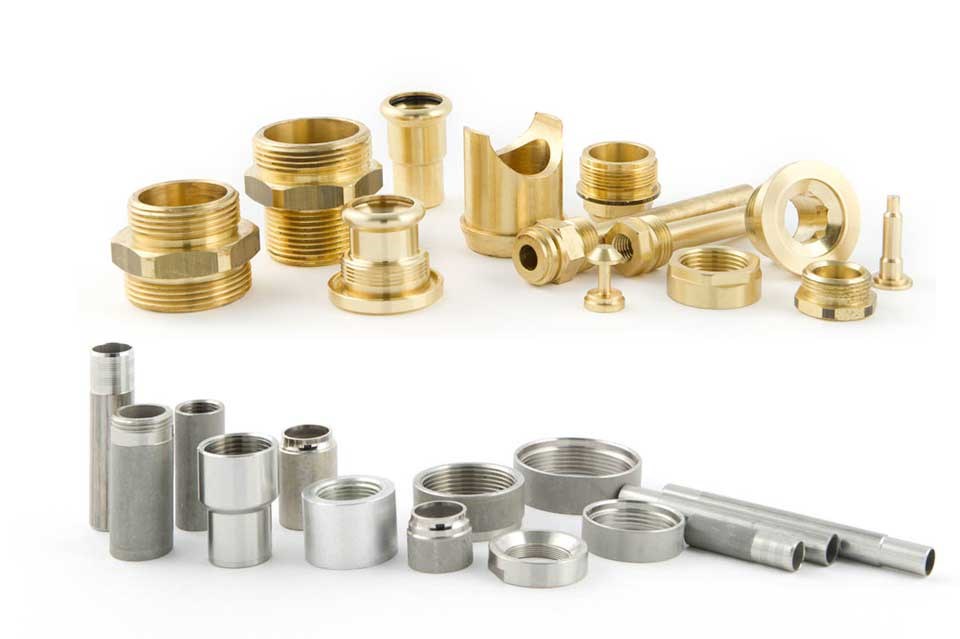 Looking for other components?