We manufacture laser welded stainless steel tubes in our state of the art production facilities.
In our laser mill we produce a range of stainless steel tubes, primarily in grade 1.4521, 316L and 304. Our facilities operate with inline bright annealing. We produce high grade tubes in all lengths up to 49 meters.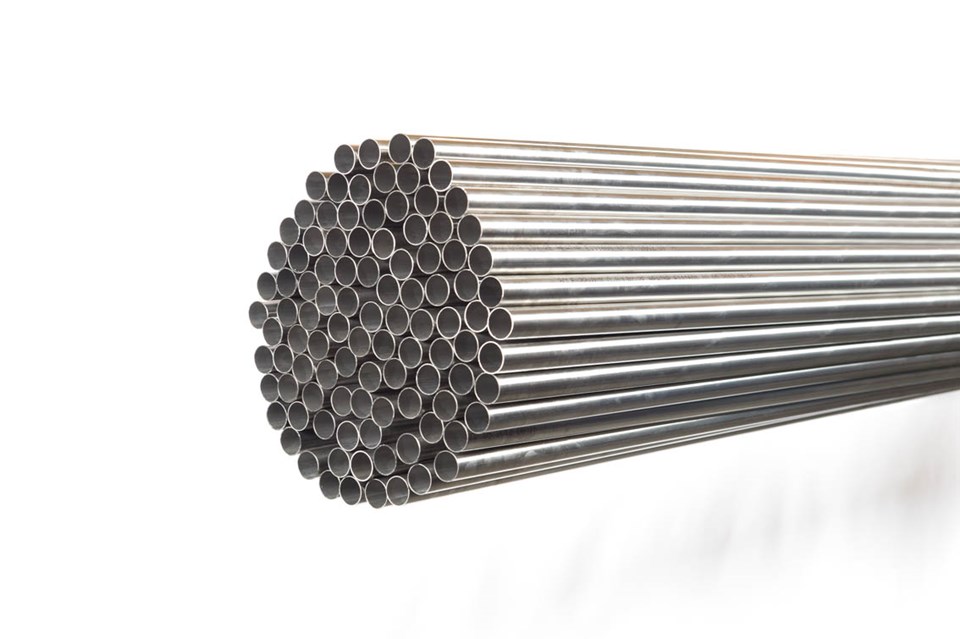 Looking for other components?